Markets Served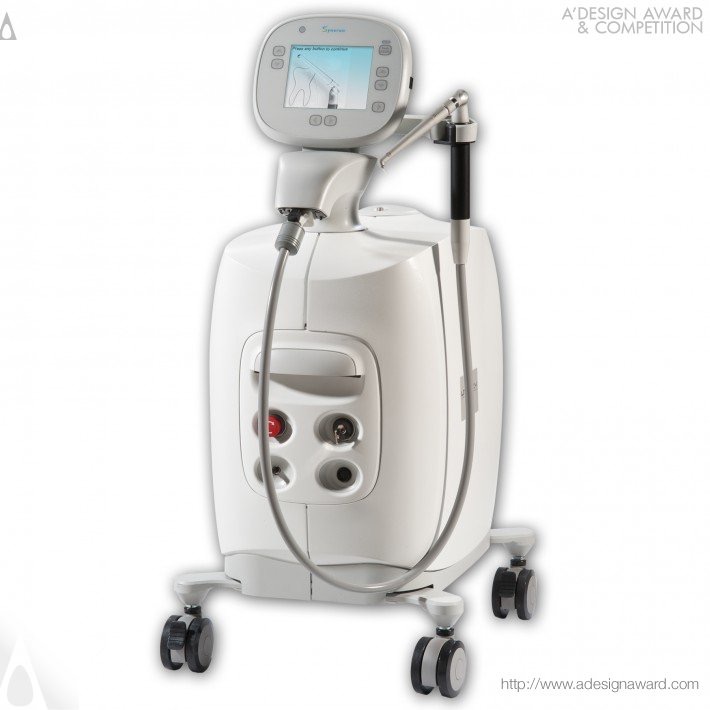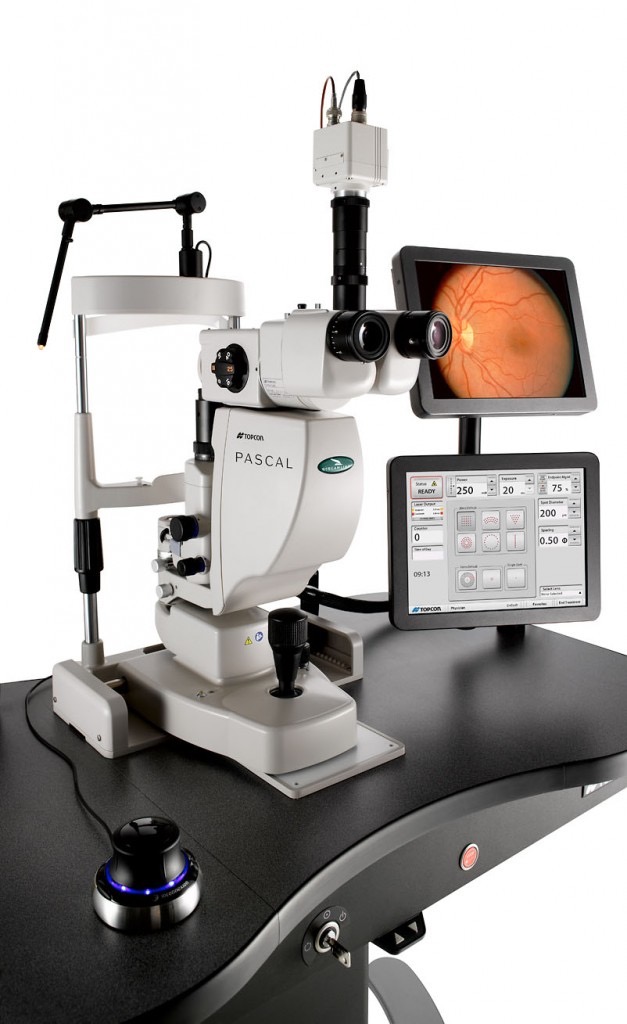 Medical
Thermal Management Solutions for Medical Electronics
Heat dissipation is often a prime requirement in the miniature circuitry used in ever shrinking medical devices. BeO has distinguished itself by way of its excellent thermal performance in gas lasers used for DNA and tissue analysis, portable defibrillators, and blood glucose meters for diabetics. Beryllium Oxide is the preferred choice for applications requiring rapid thermal transfer combined with dielectric and mechanical strength.
Medical devices used in hospital environs and operating theaters have thermal management requirements similar to those of other fields. Medical electronics must stay cool enough to run continuously and accurately within the operating temperature range of the instruments in which they are located. Superior thermal management solutions offered through the use of Beryllium Oxide allows excess heat to be efficiently moved, spread, and dissipated. The result is improved system reliability and service life while, in many cases, also it aids designers in reducing device package size, weight, energy consumption, and noise. Medical device designers must have a range of thermal management methods at their disposal in order to resolve excess heat issues. This includes the use of active or passive technologies, or a combination of both. Beryllium Oxide as an integral component of fully integrated thermal management subsystems provides a cost-performance solution that meets designer package size restrictions coupled with the product lifetime expectations of the marketplace.
Medical devices are trending smaller, driven by demands for portability, fast, accurate performance, and safety factors. As instruments get smaller, design engineers face new challenges in meeting project performance demands, size, weight, operating temperature, noise, and budget requirements. Each of these factors also impacts thermal management technology choices. Effective thermal management solutions incorporating Beryllium Oxide will help engineers meet project requirements and design better medical devices.
While medical laser systems themselves may require thermal management, lasers may one day have a role in cooling hot electronic components in medical electronics. Research has been conducted demonstrating the successful use of a laser to cool down semiconductor materials. The results of the study could lead to the development of self-cooling computer chips. Herein Beryllium Oxide performs the critical function in the thermal management scheme.
Though still in development, breakthroughs in laser cooling (or optical refrigeration) technology could lead to compact, cost effective, vibration-free and cryogen-less cooling systems in many different applications. Beryllium Oxide wafers, acting as the platform for integrated refrigerated circuits would mean that medical devices requiring extreme cooling, such as an MRI, which uses liquid helium, could do away with bulky refrigerant systems with using an optical refrigeration device in its place. CPUs could reduce their reliance on external cooling systems like fans and incorporate built-in laser-controlled systems instead. The potential for minimized heat and prolonged battery life in items such as tablets and smartphones is another example.
Outside the clinical offices, medical electronics can involve signage and other displays specially designed for patients, practitioners, and others. Most electronics operate better in cooler, drier environments, which include modern climate-controlled hospitals. Medical devices used outdoors, for example, at public events or with emergency response teams, can be exposed to high ambient temperatures and direct sun-load. High humidity and air-borne contaminants may also pose equipment threats. Beryllium Oxide will never be degraded in high humidity environments thereby providing a chemically stable structure upon which to build circuits incorporated into these instruments.
The need for properly functioning digital displays which would be used outdoors will be exposed to high ambient temperatures and direct sun-load at some point throughout the year. Considering that these displays need to be sealed to protect them from rain, snow, and dust, placing these displays inside a sealed enclosure further compounds the problem of heat buildup. These electronics, display surfaces, optical films, and backlight assemblies contained in a sealed, cool, dry, and clean environment thereby prolonging the life of the electronics and significantly reducing field failures and associated maintenance costs. However hermetic packaging of this sort increases the need to use advanced thermal transfer mediums such as Beryllium Oxide to provide necessary pathways for thermal relief.
Many cooling methods are available to bring effective thermal management to medical electronics. Off-the-shelf products, such as heat sinks, can provide effective solutions at agreeable prices, although a careful evaluation period is usually needed given all the choices on the market. For such evaluations, or for solutions where heat sinks cannot provide an appropriate solution, partnering with thermal experts at American Beryllia can allow designers time-saving approaches that will meet design challenges and often save money by implementing a reliable solution the first time. This approach helps identify any necessary design changes at stages early enough to allow changes.